Water: A word that's so important today. It conjures up images of and unstoppable tsunami….and in Tucson water is an issue that binds our community together in the desert.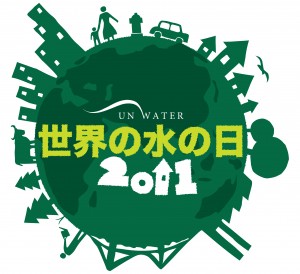 This week, the 2nd Annual Tucson Synergistic Water Festival will find a way to combine water awareness and advocacy with one heck of a party.
Read my Downtown Tucson article on the Festival here. And may each of us find ways to help protect this precious resource.